Art galleries show artwork, paintings, sculptures, and many other forms of artwork by local and international artists.
There are many galleries in Lahore showcasing the marvelous artwork of professionals across the world.
Here is the list of the top 8 art galleries of Lahore: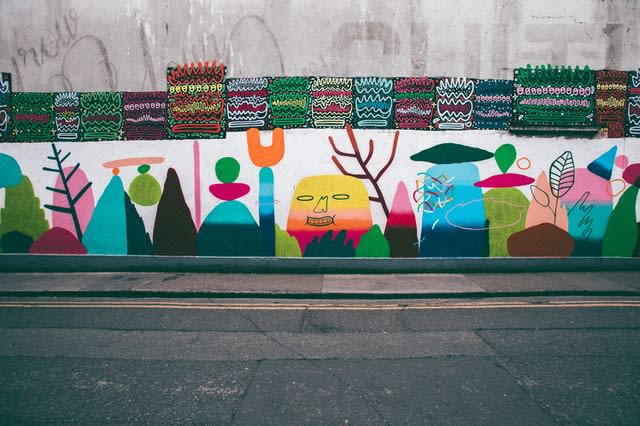 Lahore is the hub of cultural activities and the heart of that is Alhamra. Basically Alhamra is an Arabic term, meaning a lady literally in "red clothing." This is the name originally given by the Arabs to the Royal Córdoba enclave in Spain.
Our famous architect Mr. Nayyar Ali Dada suggested the concept of developing such a style for the Arts Council and name it the same. The building of the Alhamra Arts Council was given the Agha Khan Award for architecture in 1998.
Inaugurated in 1990 to showcase Pakistani paintings and artisans, Nairang Art Gallery is one of the most popular art galleries in Lahore.
The gallery is engaged in the sale of genuine Pakistani paintings and in the purchase of abstract, calligraphy, landscape, miniature, and figurative paintings to art enthusiasts across the world. The artist himself signs each art piece themselves.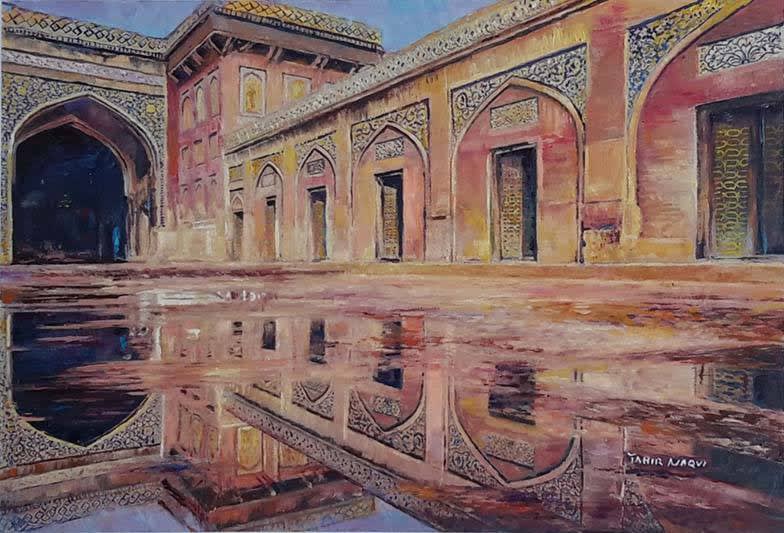 It was founded in 2007 and in a very short time became one of the artist's and art enthusiasts' favorites. They give new and older professional artists artwork from Pakistan of extremely high-quality art.
Throughout the year, they organize and run exhibitions and actively promote art and artists in the country. They also have a website to see the artwork of professionals.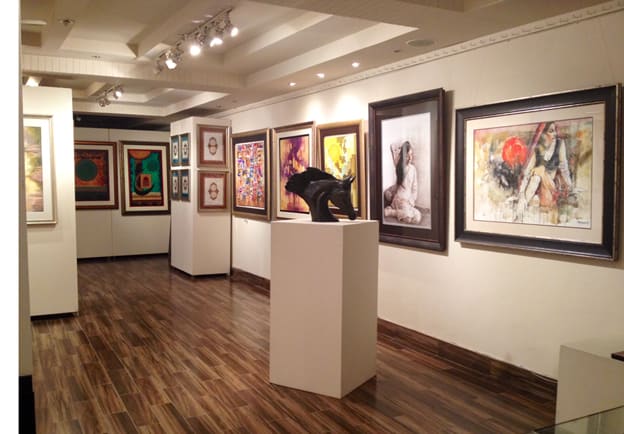 Revivers Galleria is the name as it is the concept of bringing back the lost to the forefront and maintaining it as much as possible.
For its clients, the gallery shows a large number of traditional and modern artists' talents under one roof including miniatures, pottery, ceramics, and sculpture paintings.
The beautiful and peaceful atmosphere of the gallery is very appropriate to the artwork. Its enormous hall offers sufficient room to see the artworks. The gallery is certainly a magnificent addition to Lahore's art situation. It is among the beautiful Lahore art gallery.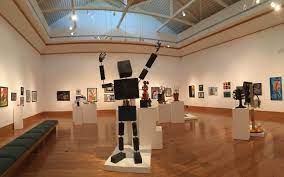 Hamail Art Galleries have become a platform for a wide range of styles and aim to promote art and offer purchasers with expert guides and exhibit the greatest works from across Pakistan and neighboring countries to and from a fan of fine art from inside and outside Pakistan.
The gallery has tried to develop long-term connections with every customer, interior designer, and numerous exhibition spaces in Pakistan that make their buying experience unique and pleasurable.
It's a family business, and they are all passionate about it. Everything is teamwork, with over a hundred artists. They show and sell and assist the families of artists periodically.
The gallery has helped to emphasize emerging artists and offer an adequate platform for their debut in the world of art. The aim was to reduce time, provide rapid and high-quality solutions to catch market innovation.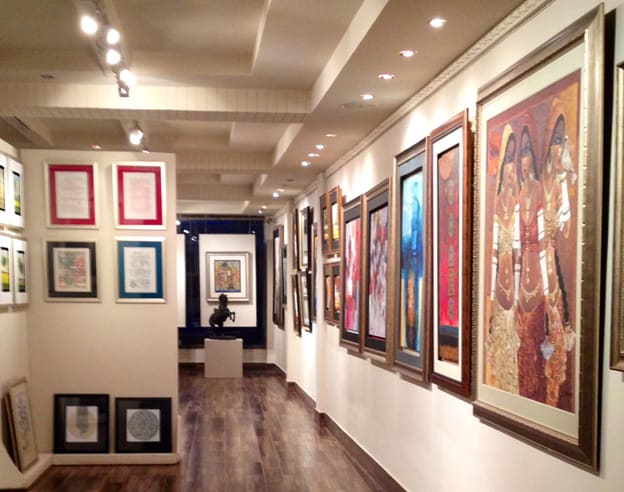 Unicorn Gallery has many locations in Lahore and Karachi and is a major art gallery in Pakistan. Including artwork of worldwide renowned artists Jean Claude Novaro and M F Husain, F. N Souza, Senaka Senanayake Unicorn has presented great paintings by foreign masters.
Unicorn Gallery has made art available for major auction houses in Britain and the US. They set a record by selling Sadequain's "Crucifixion" in 1968 for a record price of 118,750 in Bonhams, London.
Unicorn Gallery is perhaps the finest choice for a gallery devoted to Pakistani painting heritage. The works of some of Pakistan's most renowned peers, including Ahmed Pervez, Bashir Mirza, Abdur Rahman Chughtai, and master calligrapher Sadequain, were displayed in an excellent exhibition. The gallery is founded by Seemah Niaz an art critic.
In 1998, Ejaz Galleries was founded in Pakistan as Pakistan's biggest private gallery (more than 12000 square feet of exhibition area). It is among one of the biggest art gallery Lahore. The gallery is based on the greatest modern art in Pakistan.
The exhibitions of Pakistani artists abroad and the curating work of distinguished local and foreign artists contributed to Pakistan's modern art. Ejaz Galleries has developed an open forum to communicate their thoughts in the visual arts to young creative individuals.
It also provides them chance for ideas to be exchanged through slide presentations, talks, and workshops with current artists. The Ejaz Galleries' most extensive collection of artworks has considerable archival significance.