Skardu is a city in the region of Gilgit-Baltistan, Pakistan. In the background of the magnificent Karakoram Range, the capital city of Baltistan is located at 2,438 meters above sea level.
The Balti people are a blend of Tibetan and Caucasian people, speaking Balti, an ancient Tibetan language. Because of their resemblance with Tibet, their lifestyle, and their architecture, Baltistan is also called the "Tibet-e-Khurd".
Skardu has its borders with Xinjiang and Ladakh, the Chinese provinces. The tourism activities start from April through October. The maximum temperature is 27C and the lowest temperature is 8C in October.
In addition to its unparalleled cluster of mountain peaks, the fruits and glaciers of Skardu are also famous. There are plenty of roses, lilies, sparkling trees, willows, pine, and fir trees in Skardu. Apples, peaches, mulberry, walnuts, and grapes are available in Skardu.
How to Get There
1 By Air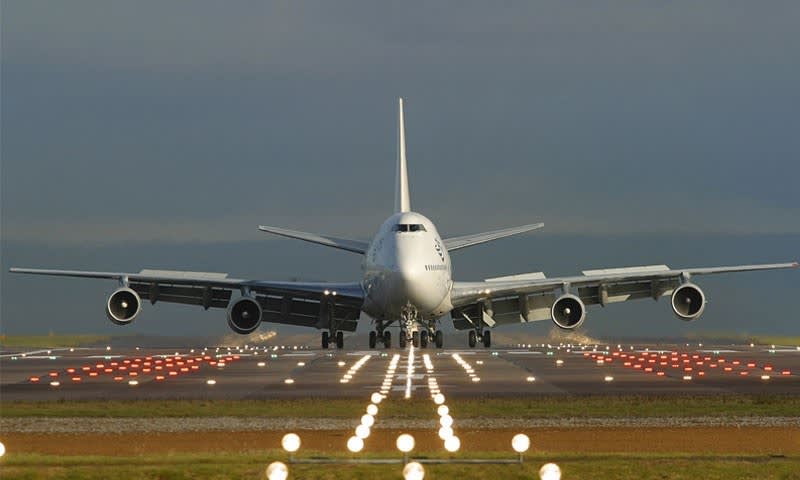 There are flights from Islamabad daily for Skardu by Pakistan International Airlines. But as pilots have no computerized assistance they fly only on clear days.it takes almost 1 hour 30 minutes to reach Skardu by air.
2 By Road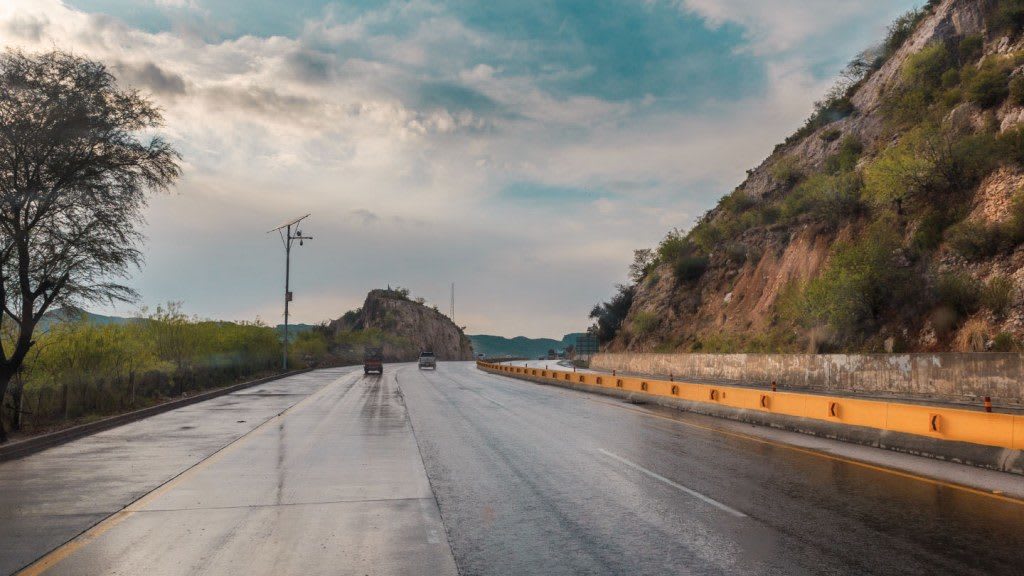 Skardu can be reached by bus from Islamabad. The drive takes you over the Karakoram Highway to the destination.
The route may take up to 36 hours by public transportation or personal car as the Karakoram Highway is still under construction and Skardu road has still to be rebuilt.
Although Skardu is less than 200 kilometers away from Gilgit, public transport takes about 8 hours. Most locations are within 30 minutes' distance in Skardu town. You can easily grab a cab or hire a driver to travel around the city.
Places to visit
There are many places to visit inside the city including Kharpocho Fort, K2 Museum, Skardu city center, Shangrilla, Satpara Lake, Shangrila Lake, Shigar Valley, Shigar Fort, Khaplu Valley, Narsokvillage, First Organic village, Buddha Rock Carvings.
1 Khaplu Village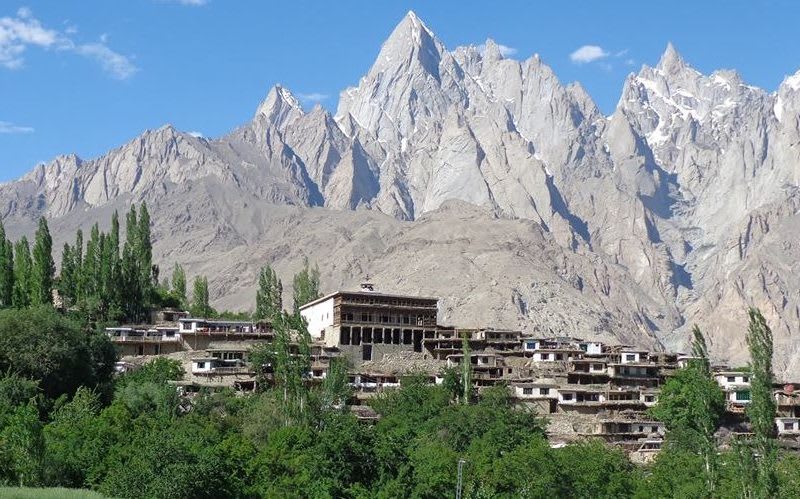 Khaplu is a lovely Skardu village in 103 kilometers east. For most hiking and climbing trips, Khaplu is the starting point. There are several well-known mountains including Masherbrum, Saltoro, SiaKangri, K-6, K-7. The Chaqchan Mosque, linked to Syed Ali Hamdani, is one of the first mosques to be found in Baltistan.
There is a Raja Palace at Khaplu and Thors Remains too can be found in this village.
2 Shangrila Lake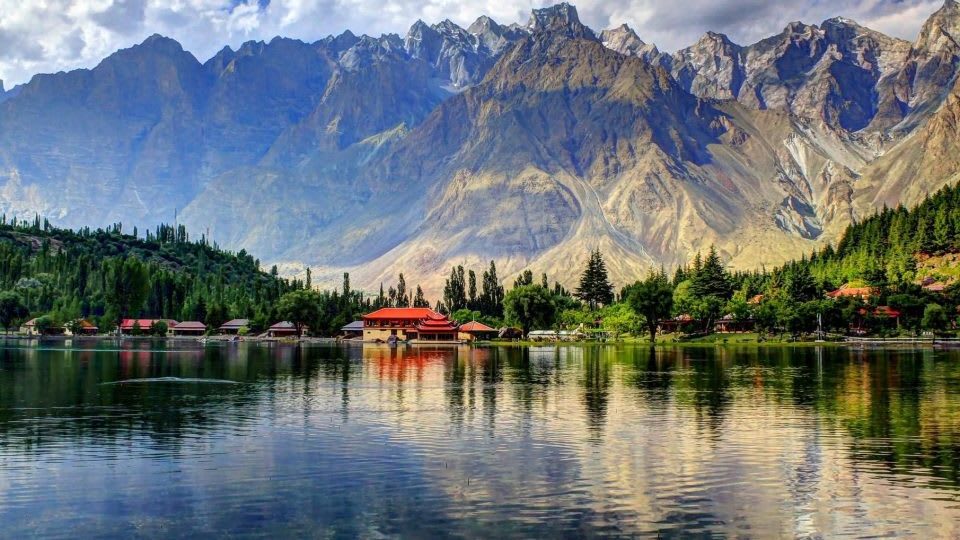 The shining and calm deep Shangrila Lake, also named Kachura Lake, with its brown hues, is about 32 kilometers from Skardu and at almost 1 hour by jeep. Many unique and colorful flowers decorate its banks during the spring, while in April fish, apricot trees, and apple trees filled the area.
3 Buddha Rock Carvings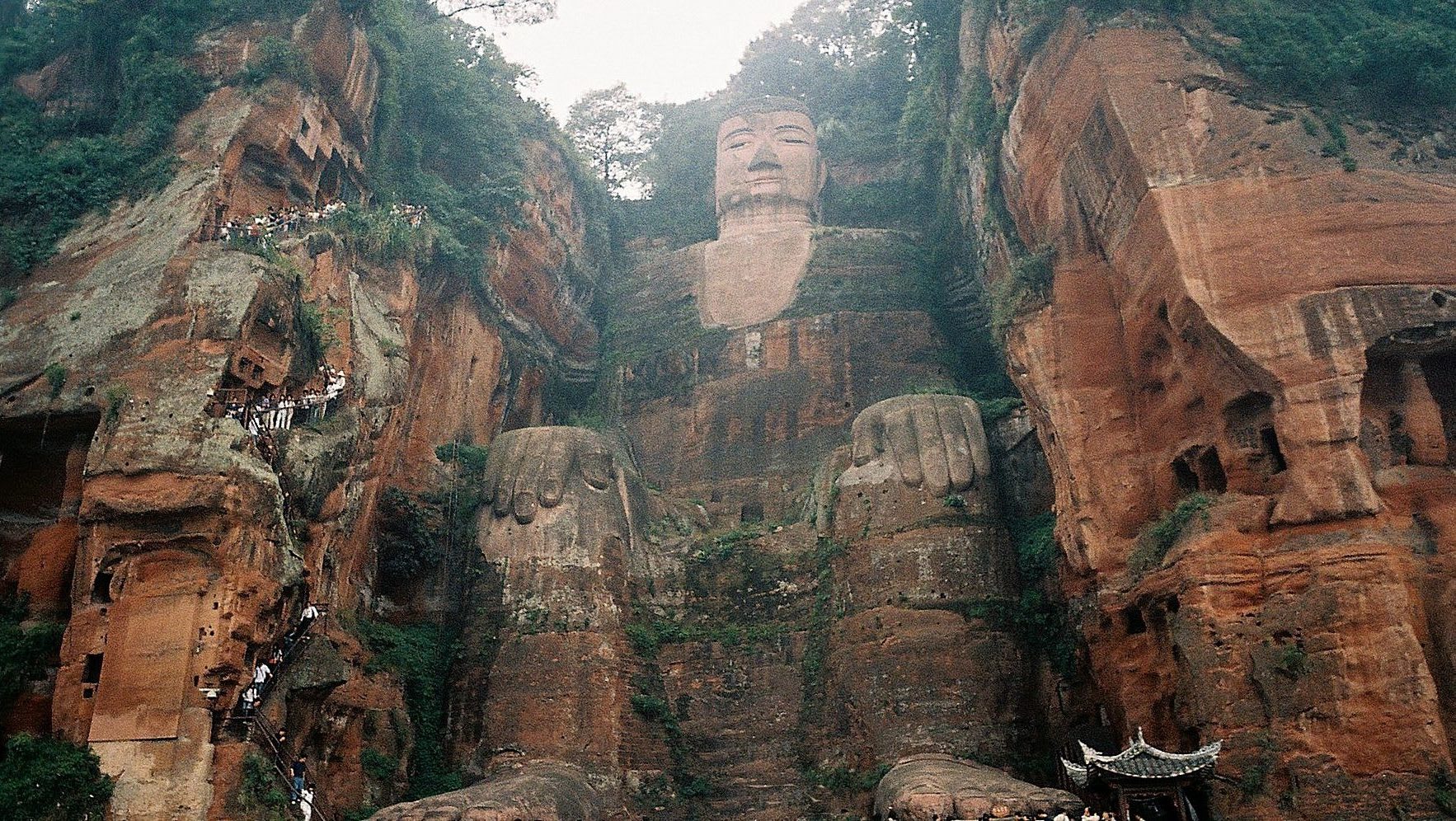 In the 8th Century, on a rock, three kilometers from Skardu across SadparaNullah, a large Buddha figure, encircled by tiny Buddhisatvas, is carved. On rocks around Kachuras Lake, pre-historic man and animal images are engraved.
There are also rock sculptures and a monastery diagram near the Perkuta area.
4 Satpara Lake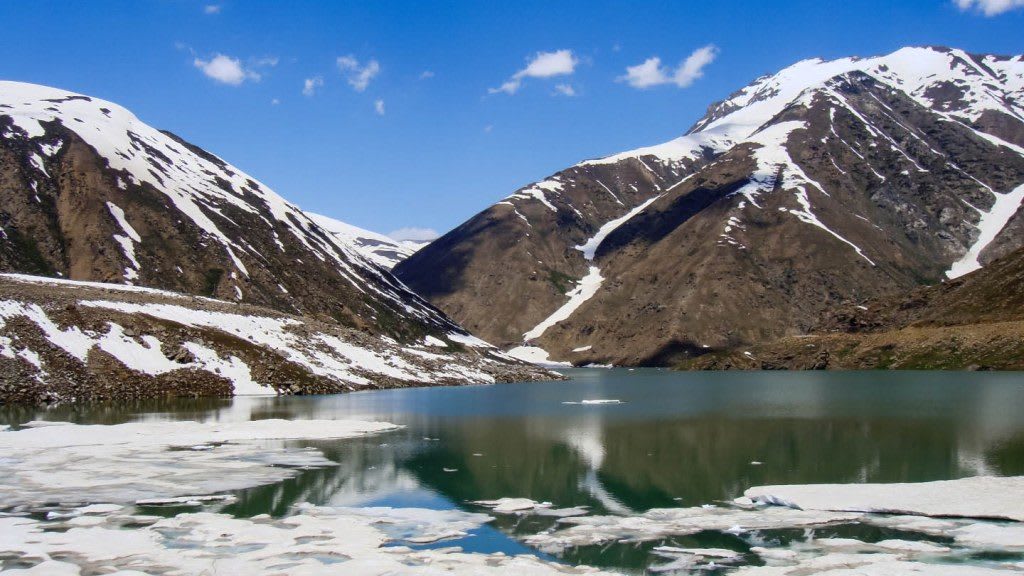 Approximately 8 kilometers north of Skardu and at 20 minutes away drive, Satpara Lake is surrounded by icy and crystal waters. At the center of the lake there lies an island, accessible by local boats.
The lake is also full of fish and offers fantastic fishing activities.
5 Shigar Valley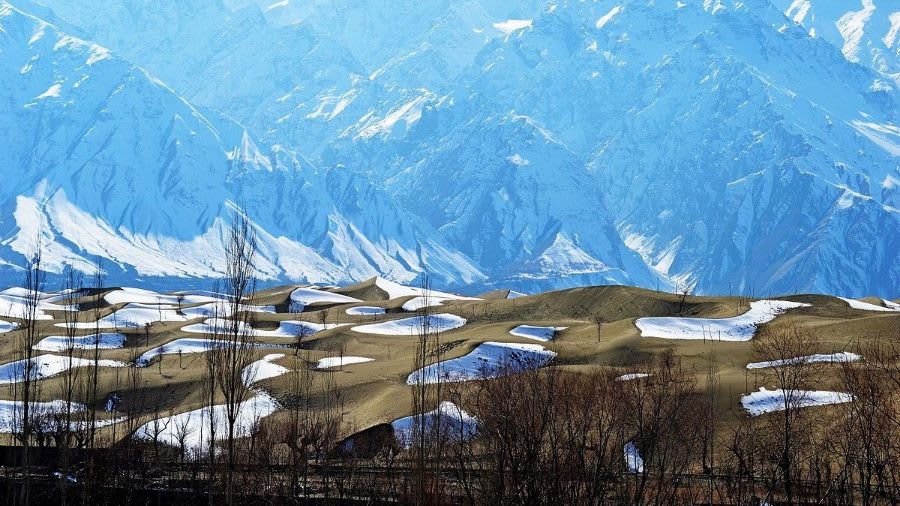 Only 23 kilometers via the jeep route from Skardu are the entrance to the magnificent mountains of the Karakoram, Gasherbrum, and K2. The smooth, irrigated slopes of Shigar valley are covered with wheat, corn, and barley terraces.
Their orchards are peculiar to Baltistan: apricots, mulberries, peaches, feathers, pears, apples, and nuts. Kashmiri craftsmen constructed the wooden mosque in the village some centuries ago.
6 Kharpocho Fort
Skardu has an old fort on a hill above the town, known as Kharpocho Fort. It was built by Ali Sher Khan Anchan, who governed Baltistan until the end of the sixteenth century.
The powerful Indus flowing through the silvery white sands a few meters under your feet is a fantastic view.
Stuff to Do
Mountaineering, Trekking, and Hiking and Fishing: The region is great for hikes, trekking, and mountaineering.
The Ministry of Tourism, Government of Pakistan shall grant licenses for mountain climbing and hiking for a restricted area, the Fishing Department at Gilgit and Skardu provide licenses to fishing. Fishing can be done at Satpara and Kachura Lake.
Wildlife and Hunting:
Baltistan is filled with wildlife such as the chakors, partridges, and ducks, ibexes, snow leopards, and birds. Most birds and animals are protected, but limited shooting is permitted. The local government actually gives hunting licenses.
Where and What to Buy
"Pattu" the hand-woven woolen material for jackets and coats – is famous in Baltistan. Furthermore, "chugas" and wooden spoons at the Skardu bazaar are popular items to buy besides locally grown fruits.
Naya Bazar, Old Bazar, Botto Bazar, Hussain Chowk, Alamdar Chowk, Kazmi Bazar, Gamba Bazar, Benazir Chowk, Yadgar Chowk, Kazmi Bazar, Skardu are famous markets and places to buy local items.
Places to Eat
Hotel & Restaurant Dewan-E-Khas, near the SCO office,
Pagoda Restaurant, part of Shangrilla resort
The Lake View Restaurant, part of Shangrilla resort
Tandoori Village
Cafe DC-3, part of Shangrilla resort
Karakoram Café, near Benazir Chowk
If you get the opportunity to taste some homemade Balti traditional foods,must try Kisseer, Azuka, and Kulcha.
Night Stay
On a budget you can stay in the following places:
Karakoram Inn,
Concordia – II
Hunza Inn
Baltistan Tourist Cottage
Baltoro Rest House
Northern Areas PWD Rest House
Yak N Yurt Sarai
Mid-range places to stay at night are the following:
Skardu Inn, main Bazaar
Indus Hotel
Karakoram Hotel
Hotel & Restaurant Dewan-E-Khas
The expensive and luxurious places to stay at night are the following:
Shangrila resort
Serena Shigar Fort Residence in Shigar, a two-hour drive from Skardu
K2 Motel
Skardu is a beautiful place to explore and one of Pakistan's famous tourist destinations. The place is equally attractive for adventurous people and the best honeymoon staycation.
Local fruits and beautiful scenery is the main attraction for visitors.